Happy Fall everyone!
Fall is definitely my favorite season, and I hope it becomes one of Ella's favorites too! I love the weather, the Fall flavors, and the holidays this time of year. I already shared our Fall decorations earlier this month. I like to decorate early. It makes me happy! If you would like to see our brief Fall Home Tour, click on the graphic below.
I have also already shared some of my favorite Amazon Fall finds! It was a popular post, so obviously you all love Amazon as much as I do. You can see that post
here
or by clicking the graphic below.
We have some exciting plans in mind, and I created another bucket list to keep us on track. I hate looking back and saying "man I wish we had done that!" I hope we can do everything but we are going to be very busy this time of year. We have multiple weddings to attend, Ella's first birthday, my Dad visiting, as well as the usual holidays Halloween and Thanksgiving.
Here is our 'plan' for the Fall (feel free to Pin and save for yourself/your family.)
Halloween falls on a Thursday this year, and I normally work from 10-7. I am going to try and get the schedule adjusted so I can spend Ella's first Halloween with her. Seal Beach is doing an event on Main Street for the kids and I would love to take her. Some costume ideas for her...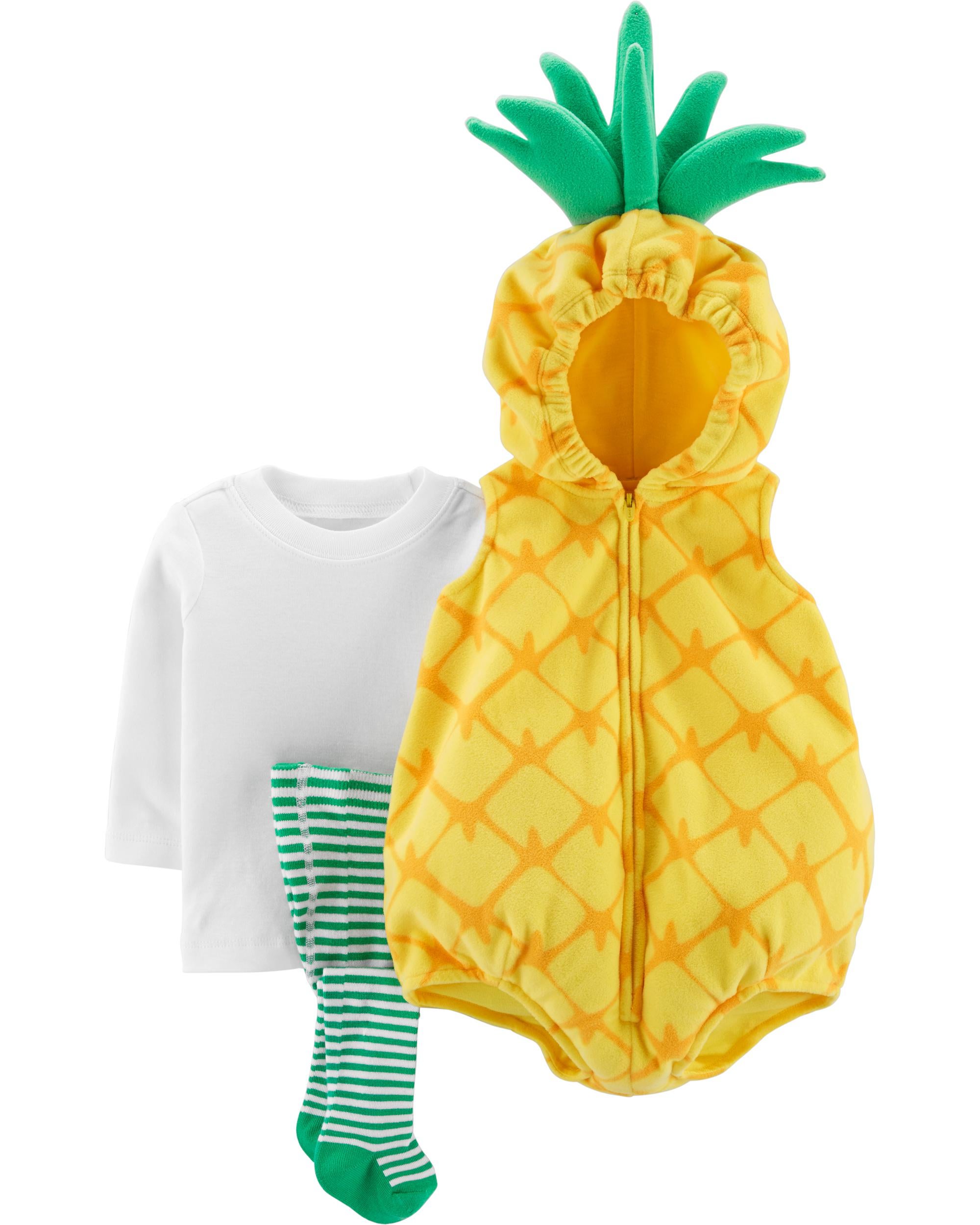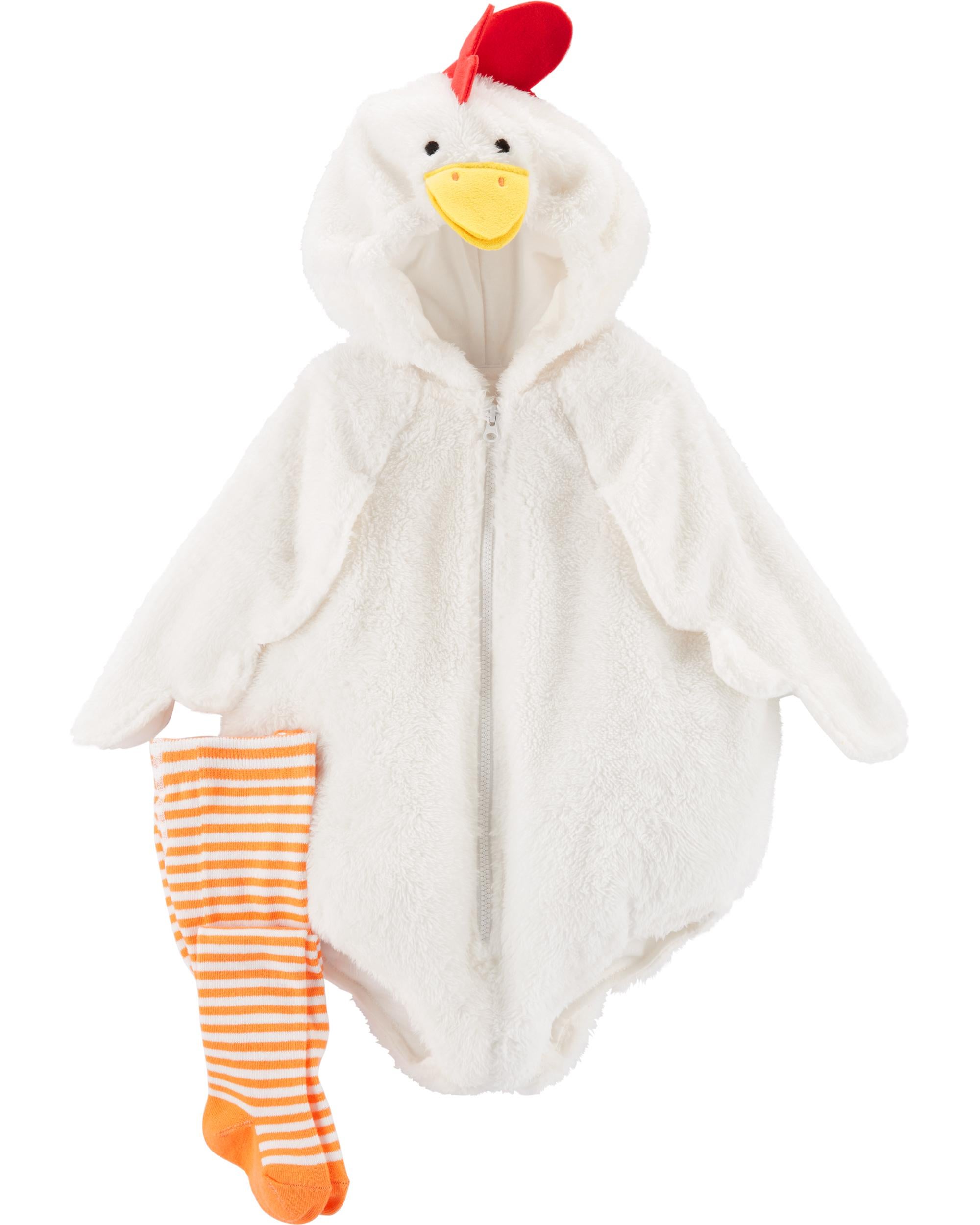 I am personally leaning toward the pineapple or dinosaur! I have to make a decision and order it soon. Before I do that, I am going to check our local consignment shop, because they have great costume options and they only accept costumes that are complete and clean.
I am also going to have a small bowl of goodies to pass out this year, just in case we get any little ones knocking at our door. I may do a sweet treat and a toothbrush, we'll see! :) I saw this on Pinterest and thought it was a really cute idea.
As far as Thanksgiving, I have been pinning all kinds of delicious dishes. Last year Ella was just one month old, and I still managed to whip up a semi-homemade Thanksgiving. That is my goal for this year as well! We will eat a separate Chinese meal with Michael's parents, which we always look forward to.
Here are some recipes I have pinned recently! If you click on the picture it should take you directly to the website to find the recipe! I plan on making all of this for our Thanksgiving.
Thank you for hosting the link up!
What's on your Fall "bucket list?"
Do you have any fun Halloween plans? Do you dress up? Stay in?
What is your FAVORITE Thanksgiving day dish?