We are here with another Meal Planning Monday post.
Here's what we are eating this week!
Monday- Baked macaroni & cheese, garden salad and sautéed veggies
Tuesday- Steak burritos with guacamole
Wednesday- Vegetarian curry over rice
Thursday- Baked salmon with veggies and garden salad
Friday- Parmesan crusted chicken with potatoes and sautéed veggies
Some yummy recipes I found on Pinterest!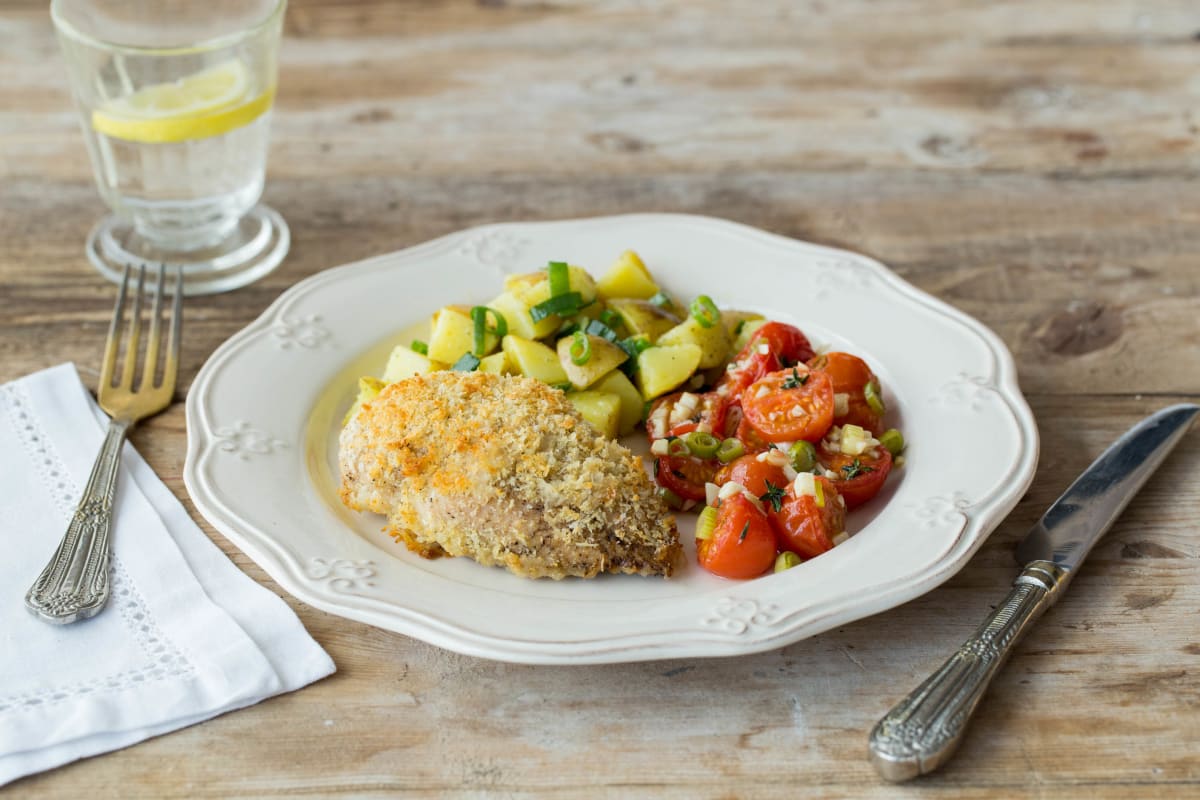 The veggie curry recipe I just sort of throw together myself at home.Whenever I make it, I always eyeball everything. But this time, I will be sure to measure everything and share the recipe with you, once I figure out what it is! :)
What are you and your family eating this week?